Calendar Ghoul: The Year in Fear with Aurora Gorealis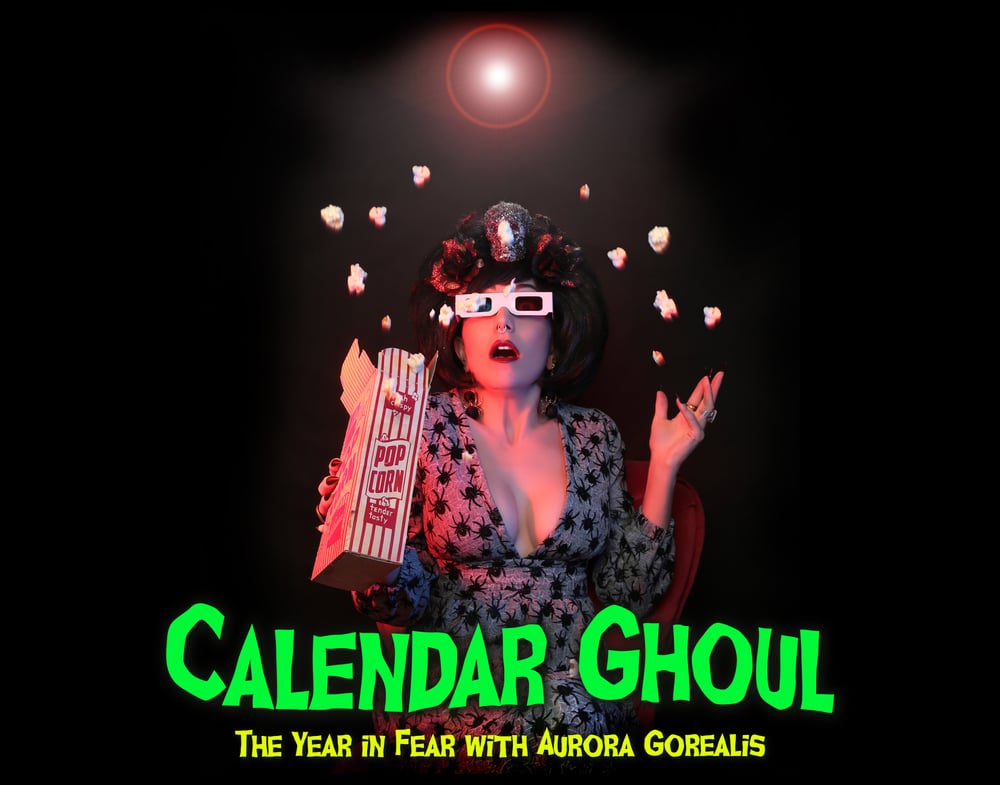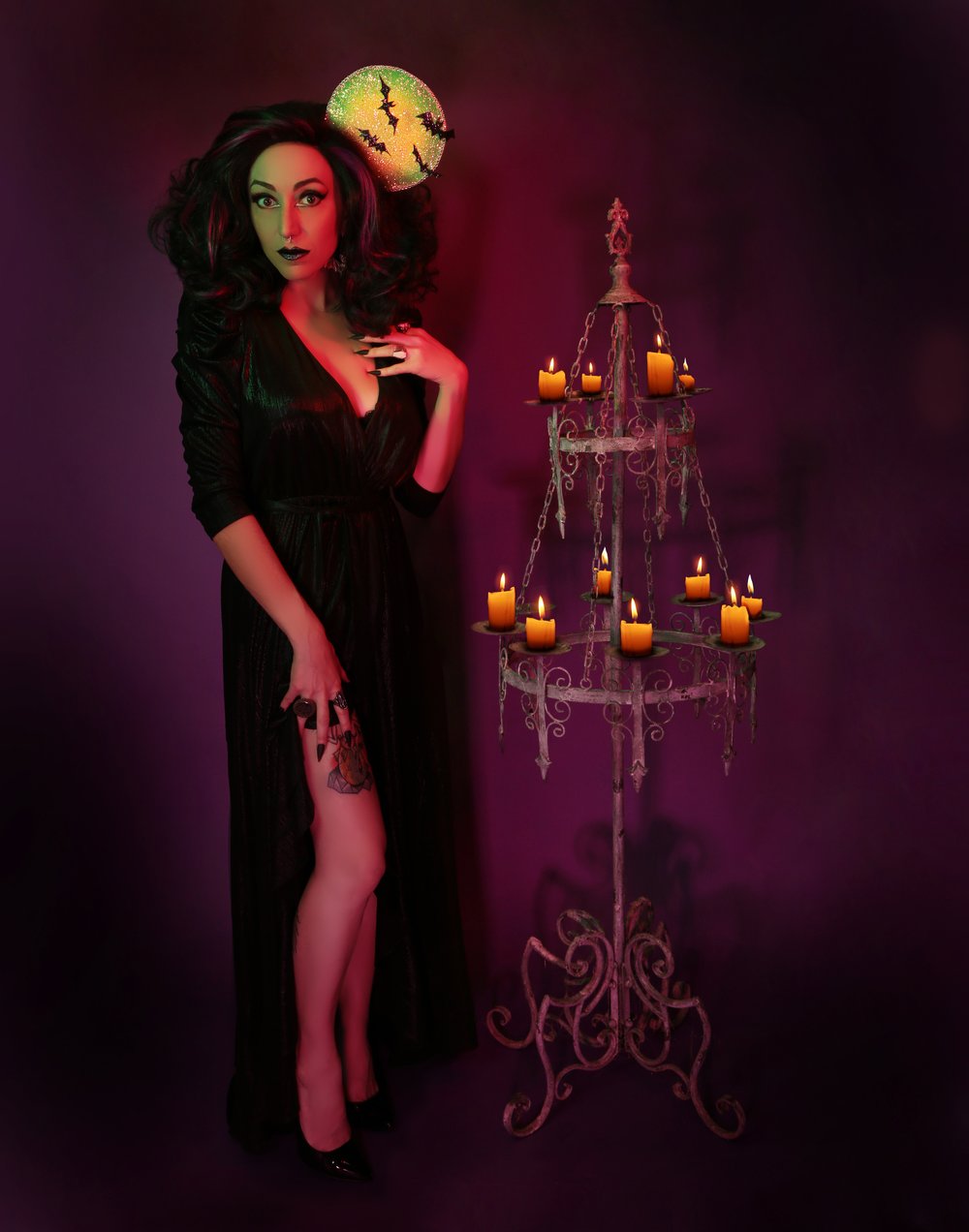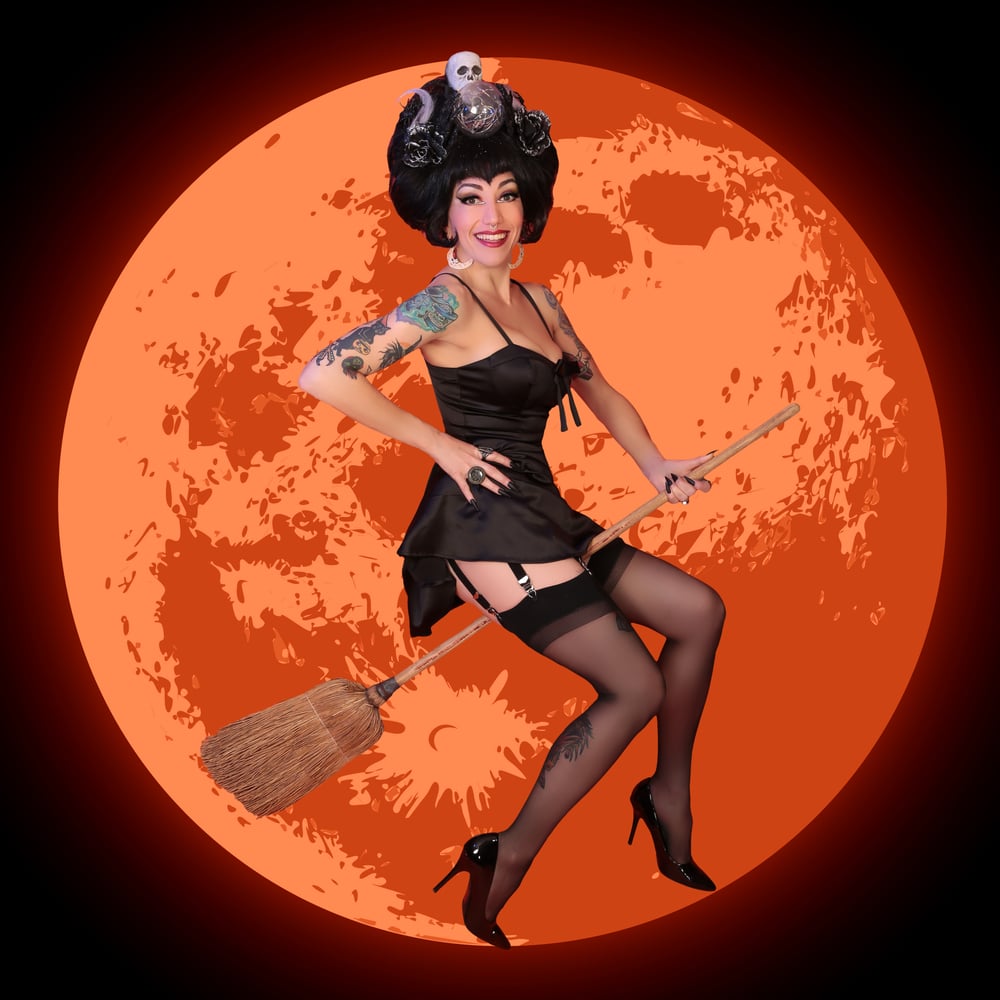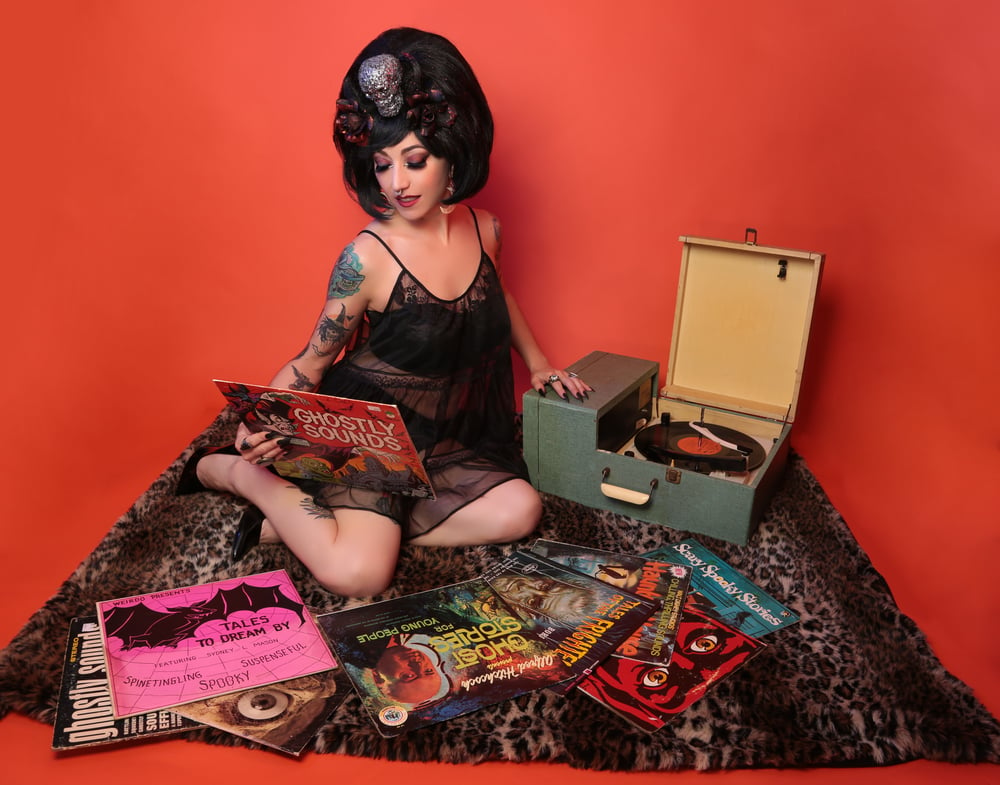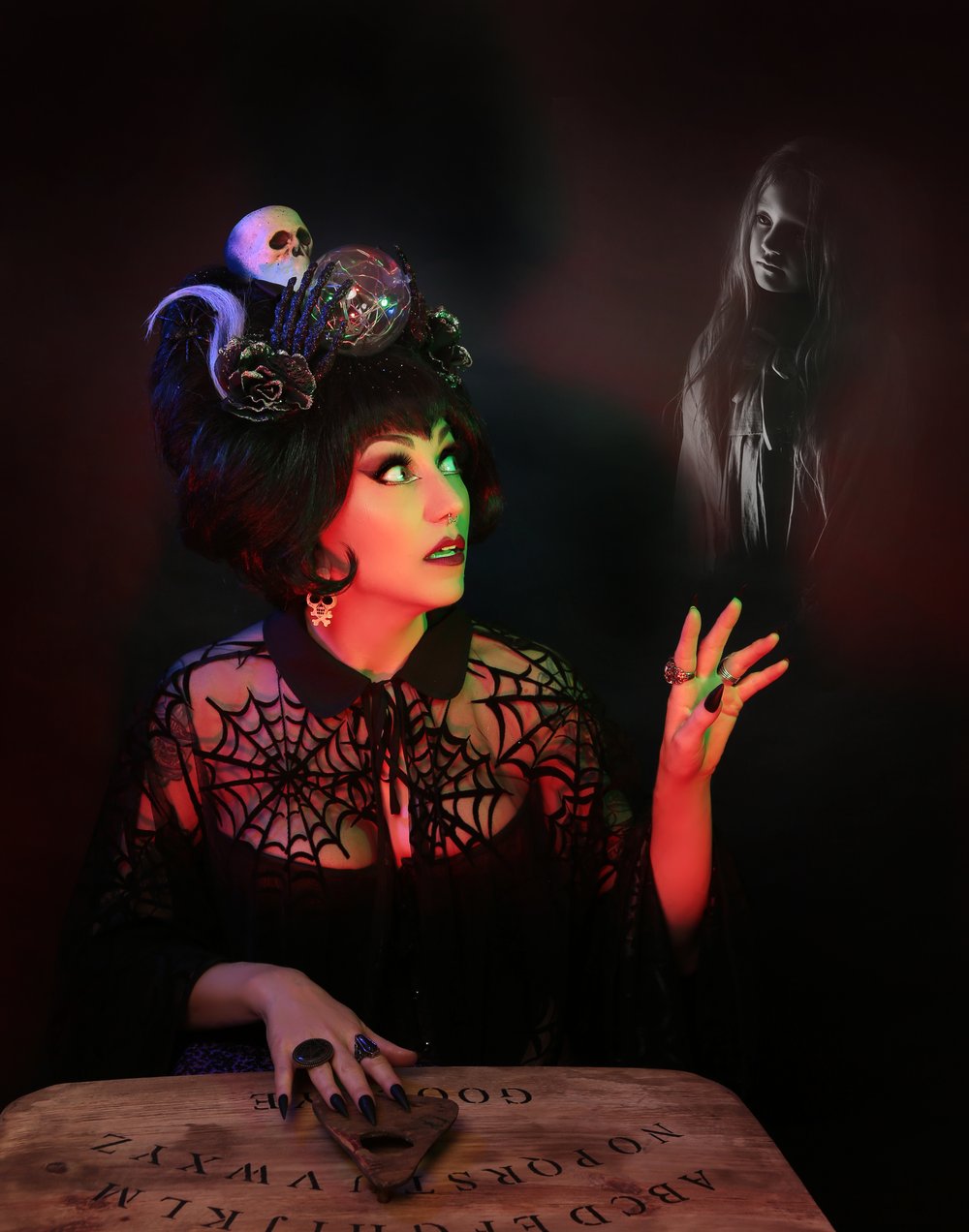 Celebrate a year of fiendish fun with undead dame Aurora Gorealis. Calendar Ghoul is a 2022 calendar featuring 13 full-color pinup images by Atomic Cheesecake Studios.
I've even prepared the calendar with important terror-inducing dates like full moons and horror-centric holidays.
Now offered at a deep discount! The calendar itself may not be as useful anymore, but those pinup shots are to die for!
Free U.S shipping. If you're outside the United States, check international shipping rates before ordering!